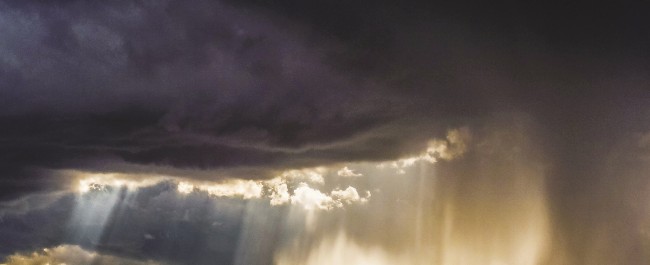 New EP "Rain" out now (June 2016)
Hello,
I am proud to present the songs from my new EP ("Rain", released in June 2016).
The recording of these songs was a long process, and they were finally recorded between June 2015 and September 2015 at the Music Factory studio in Herblay close to Paris.
I wish to thank here my dear cousins Matthieu & Cyrille Latour who gave me back in 2012 the will to write songs again, as between 2010 & 2012 I had not written one song, not even a single tune, and felt like abandoning music & recordings.
I wish to thank everyone at the Music Factory studio (Julien Vonarb, Aurélien Ouzoulias especially), for being outstanding musicians and great listening ears to my songs & ideas.
This record is the first part of a concept called "Rain & Blue Sky" that reflects on the constant changes in our lives, which can be assimilated to the permanent changes in the weather.
Nothing lasts forever, but love will always remain, like a perfect blue sky after a great storm.
Please don't hesitate to listen to the tracks, share them, buy the CD (oh yes!) et send me some comments.
The link to listen/download these songs is here: https://www.timchesley.com/album/2016-rain/
But you can also listen to the songs in the player ribbon in the bottom of my website.
The songs are also available on Amazon, Apple Music, iTunes, Spotify, Deezer, …
If you wish to receive a physical copy of the CD (the booklet contains some beautiful pictures from my brother David Passerat de la Chapelle, please don't hesitate to write to me at contact@timchesley.com (price around 10€ covering the CD and shipping cost)
Cheers.
Tim